Spring Fling Photos: Murder Mystery Event at the JJC Bridge
A murder was committed at JJC. Well not a real one exactly.
Spring Fling, hosted by OSA, held an interactive event where students and faculty could participate in a 'whodunnit' mystery where groups would have to guess the culprit based on the evidence given.
Of course, several participants were also suspects, meaning the killer could be among them.
The game was led by members of the Mission Improvable comedy group, who left clues and laughs along the way.
Check out the photos below. All photos are by Leonna Toodle.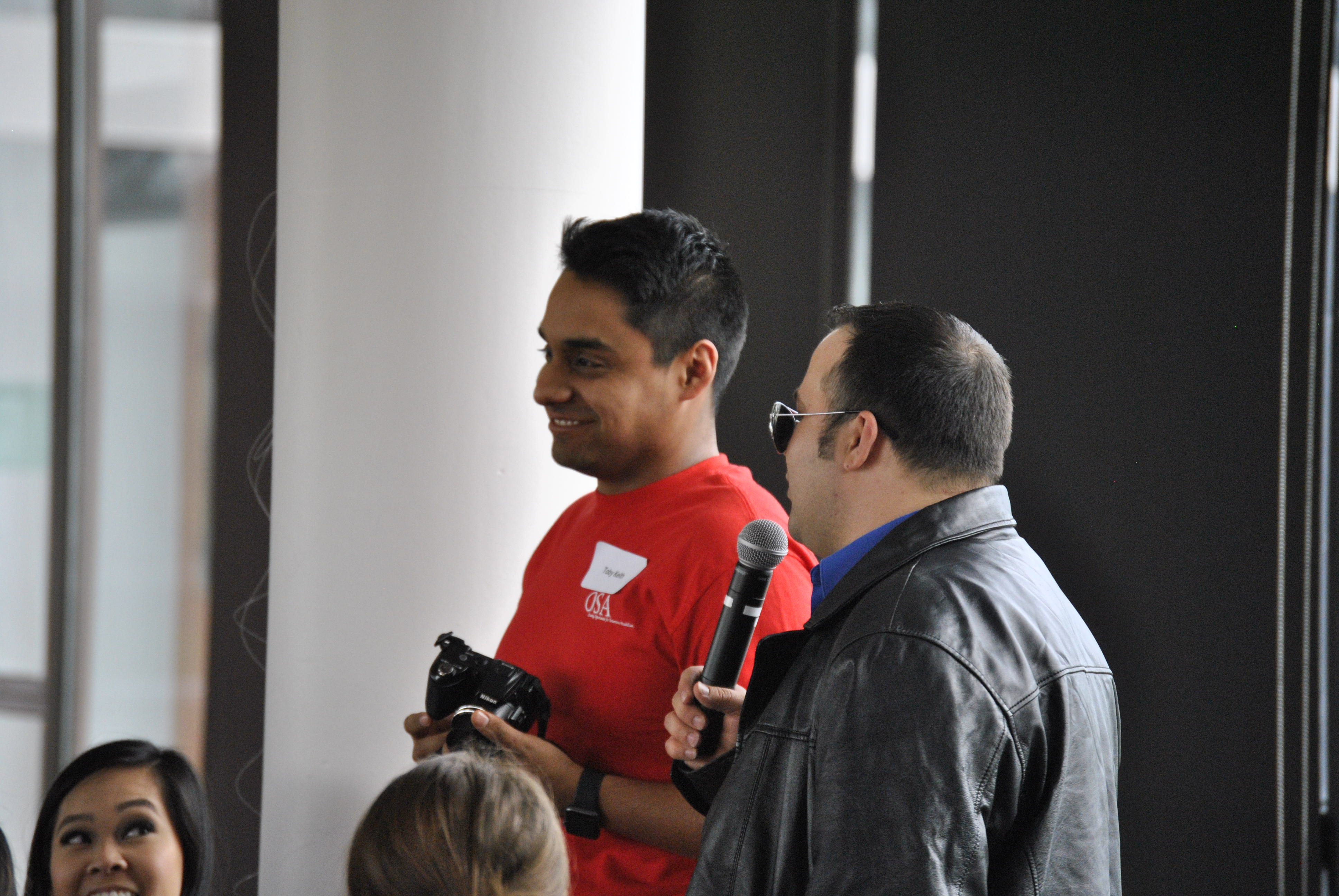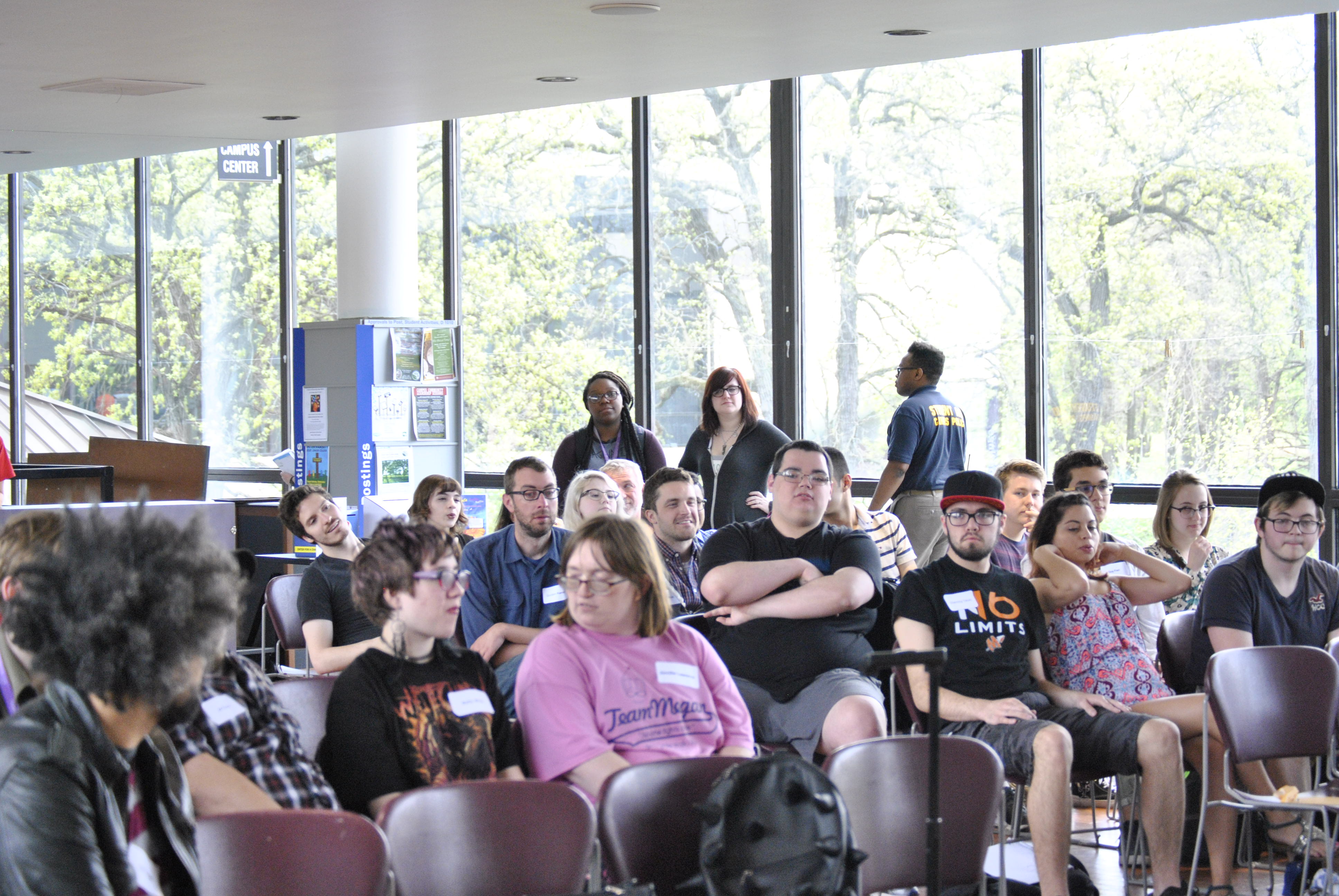 Latest posts by Blazer Staff
(see all)