2017 JC Players Banquet photos
JJC's Fine Arts Theatre was filled with music and laughter as the JC Players commenced their end-of-the-theater season with a banquet.
This year's theme for the banquet was Hawaiian themed, with floral adornments and beach balls at several of the tables.
Bozzie Awards, awards given to one or several candidates, were given out under several categories.
Official winners will be posted after confirmation, but for now, here are several pictures from the event.
Check out more on our Instagram.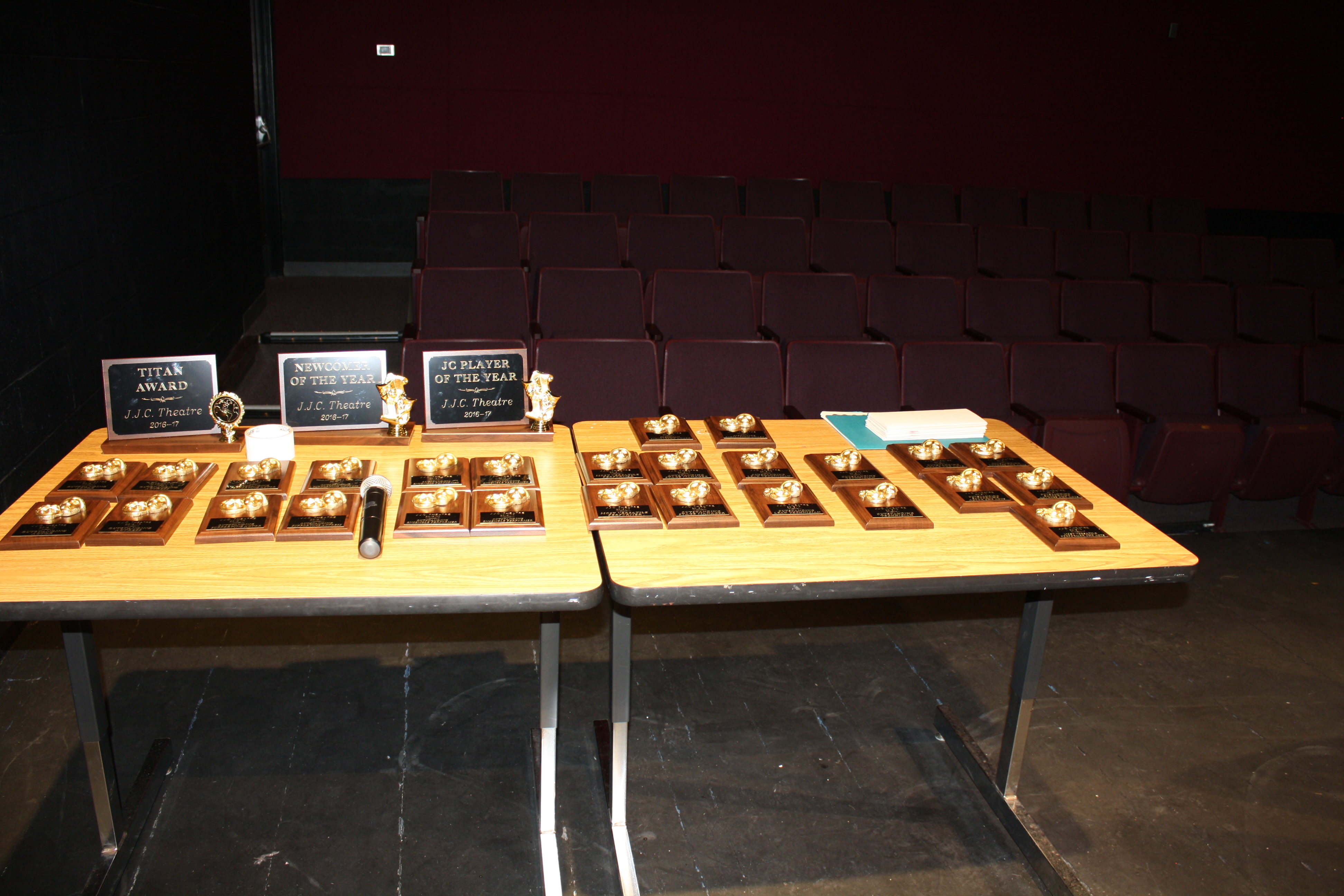 Latest posts by Jarek Martinez (see all)