Slight setback leads to huge comeback for Lady Wolves soccer
JJC's Lady Wolves soccer team makes a strong comeback win against Suburban College on home turf on Aug. 27 in a regular season match.
The Wolves managed to win after going into halftime with the score at 1-2. The very persistent offensive and defensive presence allowed for JJC to take home a 4-2 victory.
The scoring started off early for the Wolves as left-mid Taylor Metcalf scored a beautiful header in the fifth minute of the first half. It was assisted by a smooth cross pass delivered by the team's forward Miranda Nirchi.
"I wasn't really going to hit it with my head, but then I was like 'I'm just going to do it' and it went in," Metcalf stated. "I was so excited that was my second header in my whole life."
Nirchi couldn't be happier about the outcome of the play.
"It's not even the goal, I love how it happens, you know? It's the soccer behind it," Nirchi said with a smile on her face. "I'm just like 'Oh my goodness get it in!' It's awesome."
Metcalf later went on to score another goal for the ladies at the 72nd minute in the second half giving her five goals in the short three game season.
Nirchi went on to score a header five minutes into the second half, tying with the Bulldogs, and then scored a difficult turn-around shot, putting the ladies up by one seven minutes later.
When asked how one prepares to take such a touch shot, Nirchi stated, "I just learned over time to stay confident with myself."
After the half, the Lady Wolves really turned the pressure on with excellent defense making it very difficult of the Bulldogs to get close to the goal.
The Lady Wolves made an outstanding defensive presence with aggressive tackling, double-teaming, and amazing hustle abilities when the opposition tried to outrun the defenders.
Daisey Quinonez had a great game defending the goal for the Wolves as she was able to save 11 out of 13 shot attempts at the goal with an 84-percent success rate, keeping the Bulldogs at two goals for the rest of the game.
With a 2-1 season so far and back-to-back wins, the Lady Wolves seem confident in their abilities of taking on difficult opponents.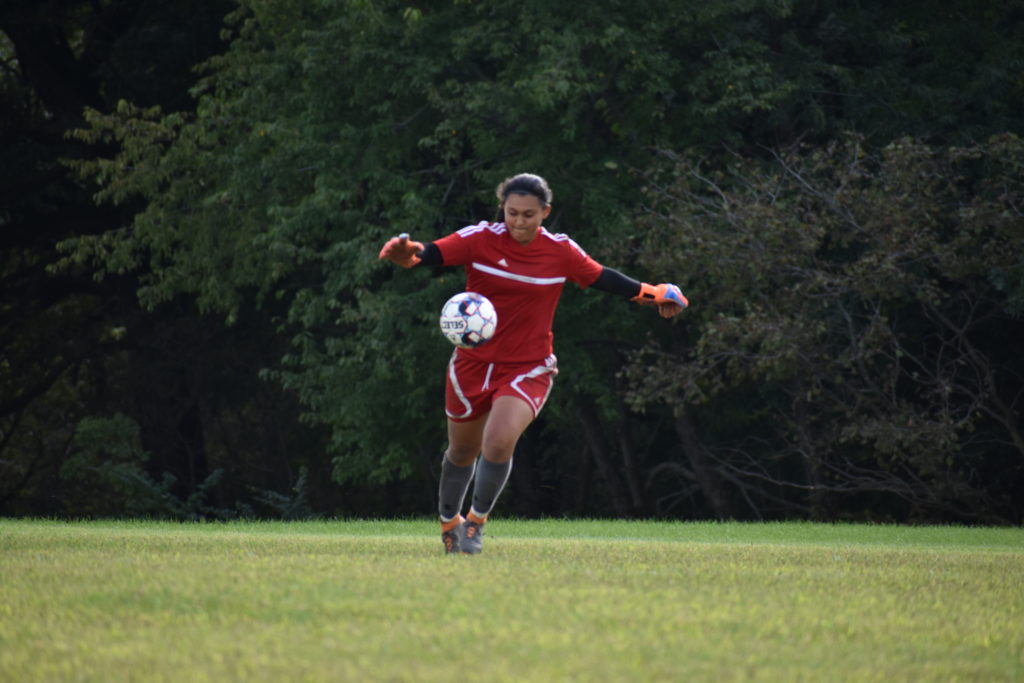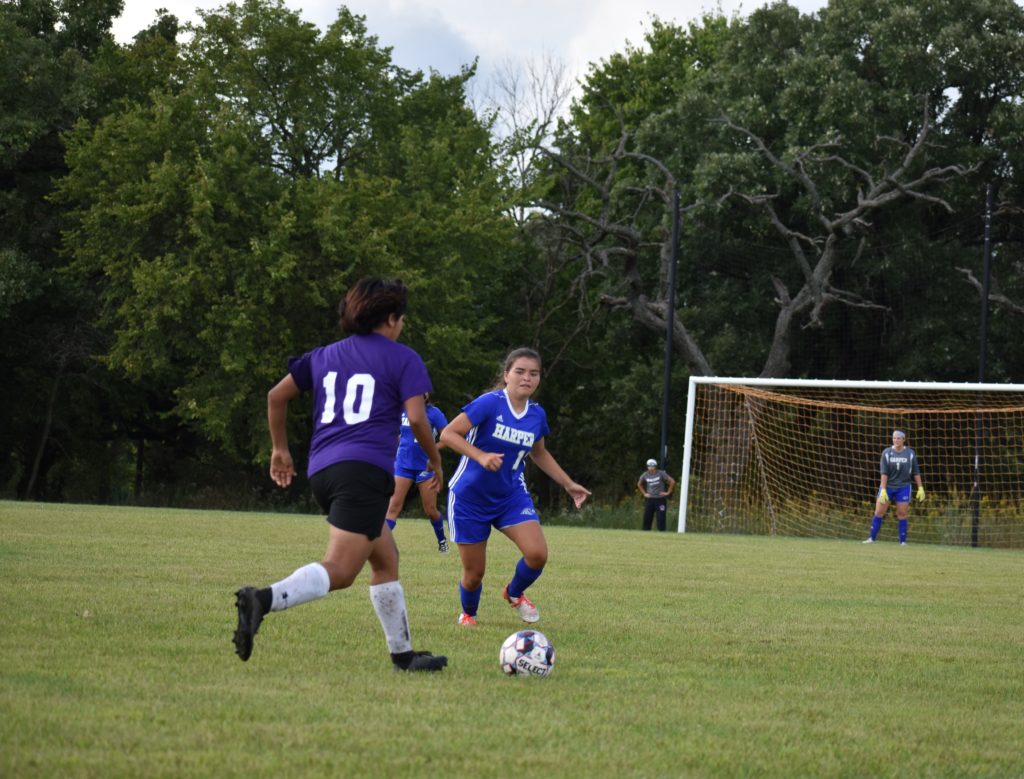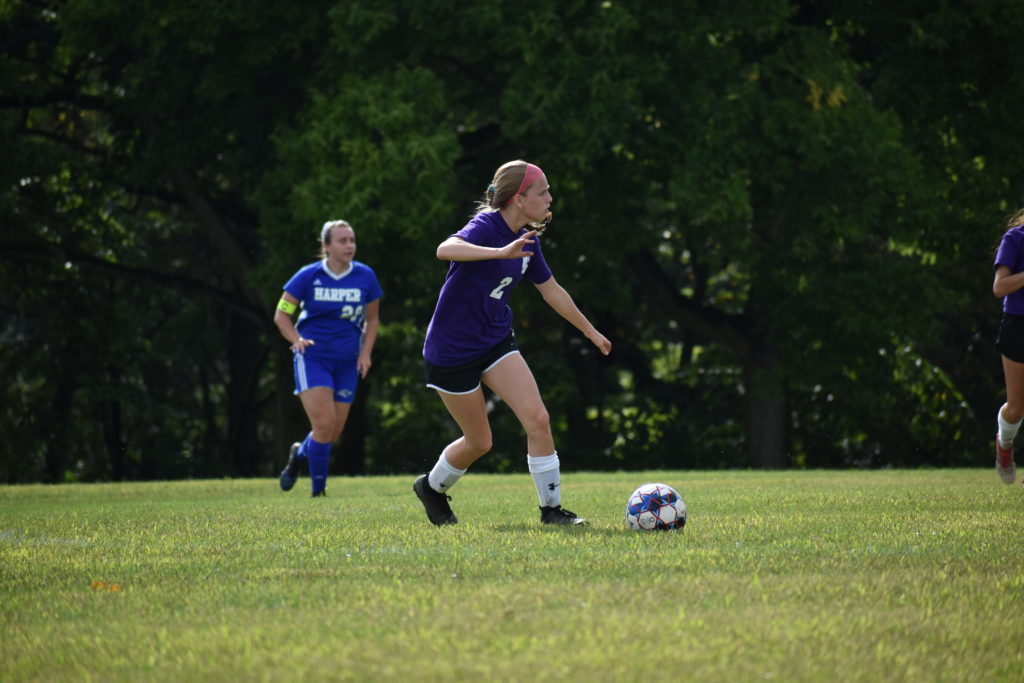 Latest posts by Ricky Saravia (see all)