Mens and womens cross country places high at Nationals
On Saturday, Oct. 27, JJC runners Jaime Quintero, Coby Hageman, Michael Rodriguez, and Ana Pineda all were able to advance to the NJCAA Division III National Championship due to their performances at a previous meet: the Region IV Championship.
For women, Pineda achieved fourth place in the 5000 meter run at 21 minutes and 0.52 seconds. Leading the men, Hageman placed fifth in the 8000 meter run at 27 minutes and 58.30 seconds. Rodriguez (29:43.58) placed 10th while Quintero (29.53.62) placed 11th.
Continuing on to the NJCAA Divison III Nationals Championship in Westfield, Massachusetts on Saturday, Nov. 3, JJC had Quintero, Hageman, and Pineda attend.
Pineda was the top finisher for the JJC Lady Wolves with a time of 21 minutes, 3:59 seconds which placed her 13th out of 125 female runners. She was also named a Third Team All-American.
Hageman was the top finisher for the men with a time of 28:59:40 which placed him 26th out of 176 male runners, while Quintero (30:17.61) finished 64th.
Great job to all the Wolves who competed at the Nationals!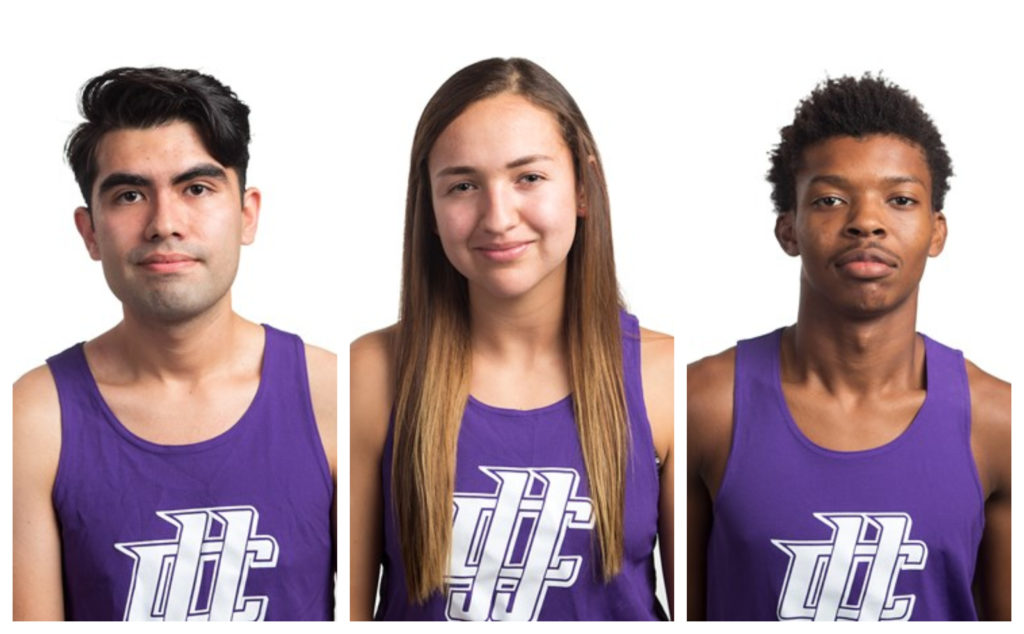 Latest posts by Maddy Wheaton (see all)