Running from the supernatural at Haunted 5k
Runners ran for the prize at the fifth annual Haunted 5k, which took place on Oct. 21 at the JJC main campus.
In addition to the 5k run, there was a one mile Monster Dash available for children under 12.
The race was a great success, according to Carolyn Anderson, alumni relations and annual fund manager. The Event Center at JJC was used to provide opportunities for families to "have a snack and participate in the kids activities put on by OSA."
The weather was ideal and cooperated, resulting in a great run. There were 364 registered participants with 27 people registered for the Monster Dash, and 337 people registered for the 5k run.
These numbers, according to Anderson, are the same or similar as they were in 2017.
The post-race party included snacks of a wide variety, provided from sponsors Hometown Vending and Peter Rubi Produce. Pepsi donated water for the event, while TCYB provided yogurt for participants. On top of all of this, the JJC Alumni Association sponsored donuts on a stick from Homecut Donuts for all participants of the event.
According to Anderson, the Prairie State Road Runners, Channahon Minooka Run Club, and the Inwood Run Club were victorious in the team participation with 41 runners.
Gabriella McCollom, 13, placed first for females and overall finished 15th in the race. Patrick Letz, 23, placed first for males and overall finished first as well in the overall race.
Proceeds from the event benefit JJC scholarships and the Athletics Department.
Anderson encourages staff, students, alumni and the community to participate in the event. If they did, it would broaden what the JJC Foundation can do for our student population regarding scholarships and other opportunities available.
"We are already busy planning for 2019, [and] we are eager to bring new, fun and innovative ideas to the run, along with additional activities for families."
This is a great event for anyone who loves to run for a great cause, and it's a great way for the community to come together. They hope to see even more eager runners for 2019.
All photos courtesy of jjc.edu.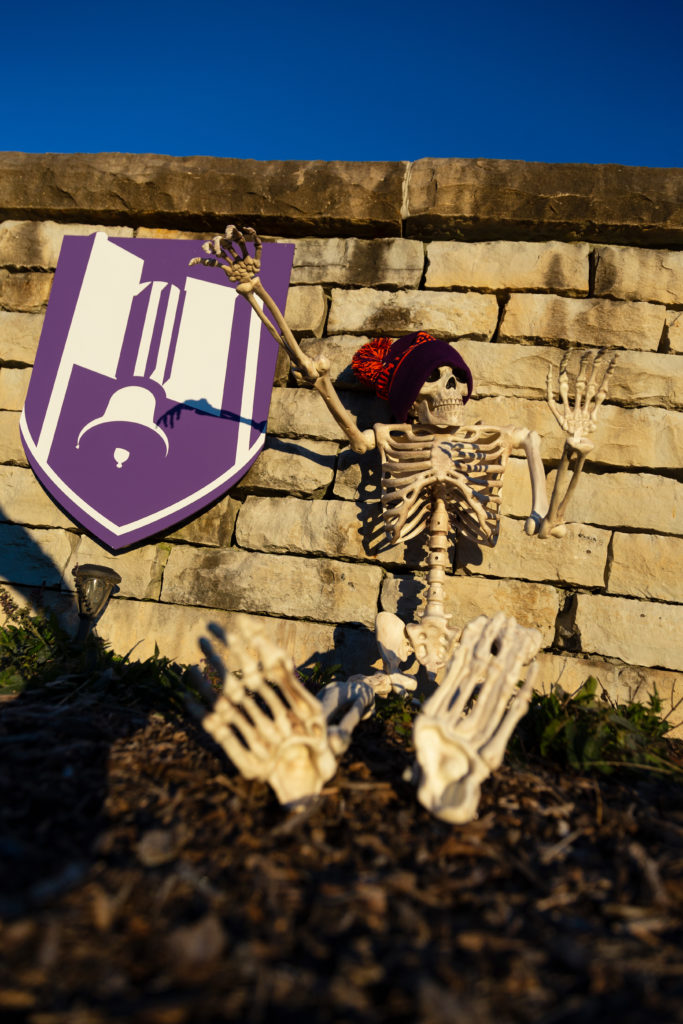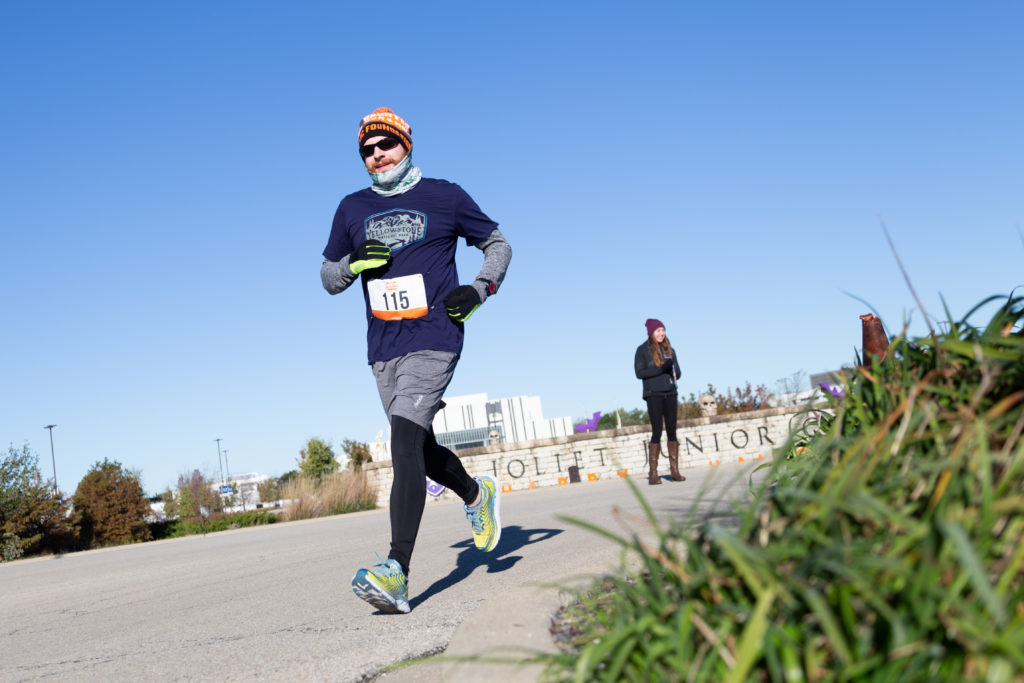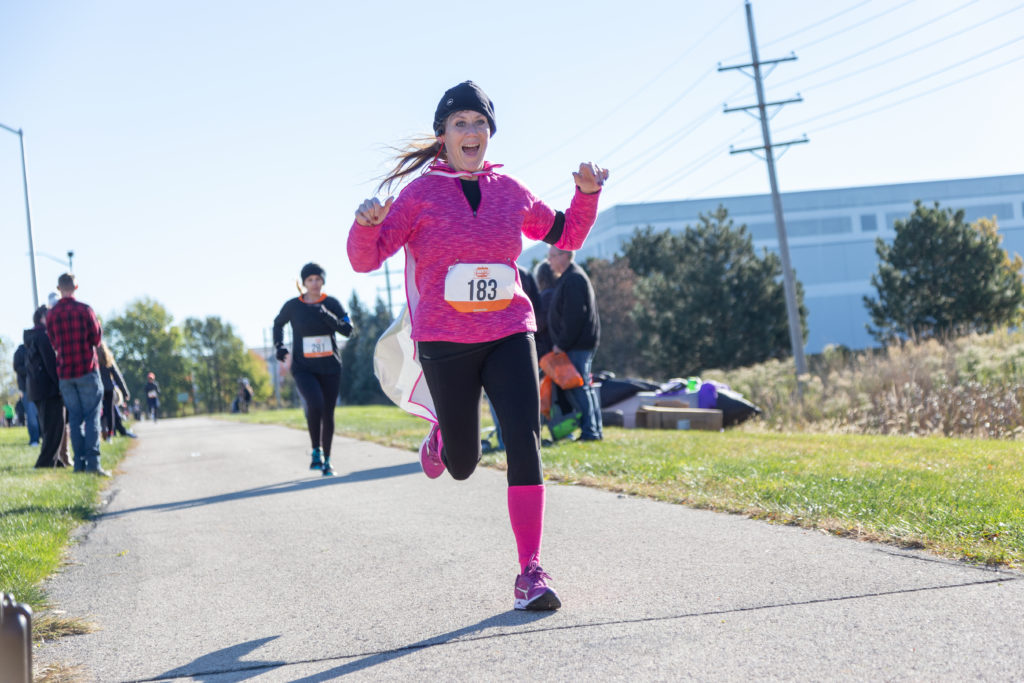 Jessica took the role of Co-Editor along with Sean O'Dell in fall 2018. She is planning to graduate in spring of 2019 and transfer to Depaul University where she plans to major in English.

Jessica has always had a love for writing and editing.
Latest posts by Jessica Mack (see all)