Photo of the week: Student government meetings at JJC
For today's photo of the week, we took the time to recognize JJC's Student Government.
With regular meetings this semester every Thursday at 3 p.m., the group is led by their advisor, Pam Dilday, as well as their co-advisor, Andrew Morrison.
More information about how one can join the student government body here, but be sure to check out their meetings every Thursday at 3 p.m. in A-1002.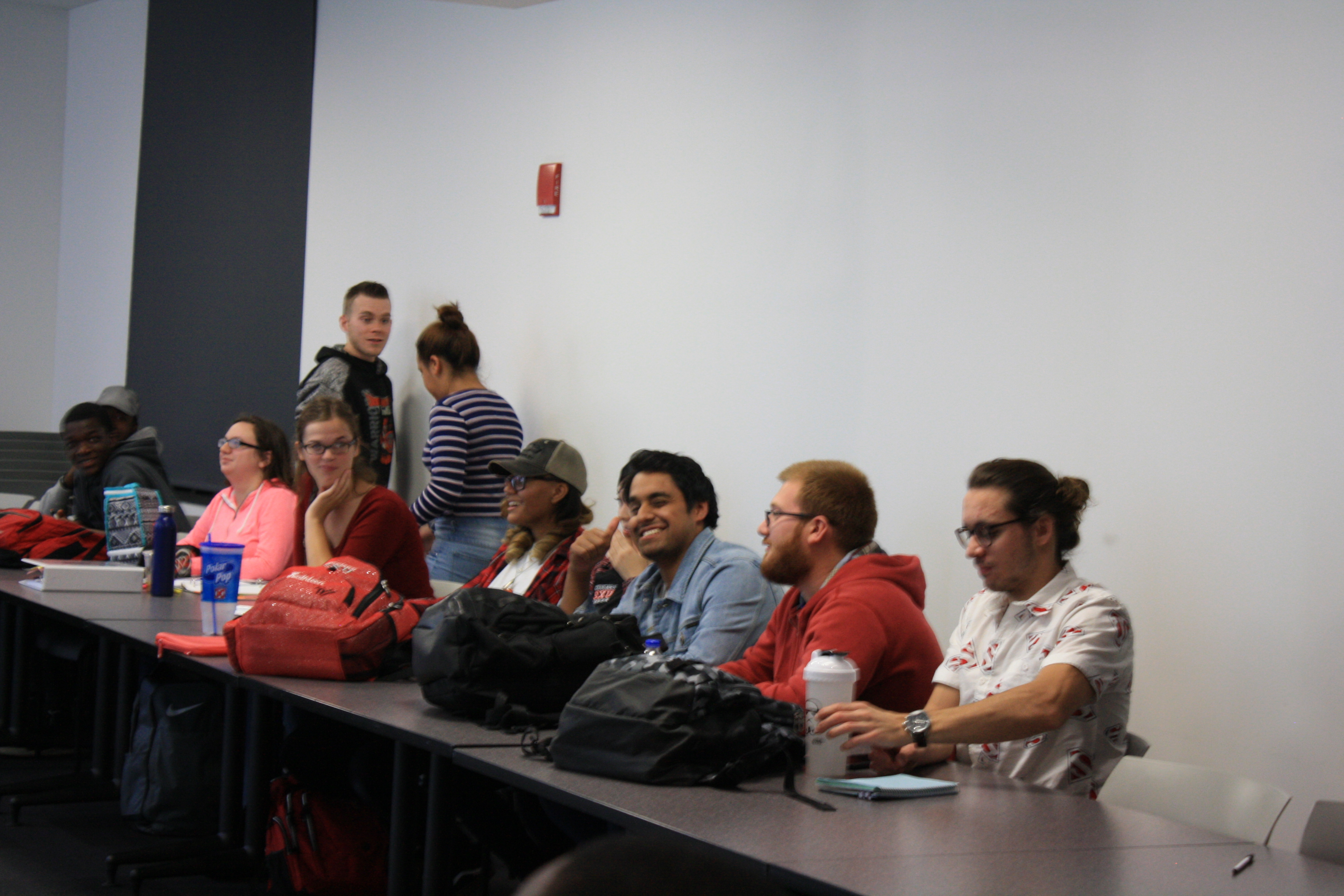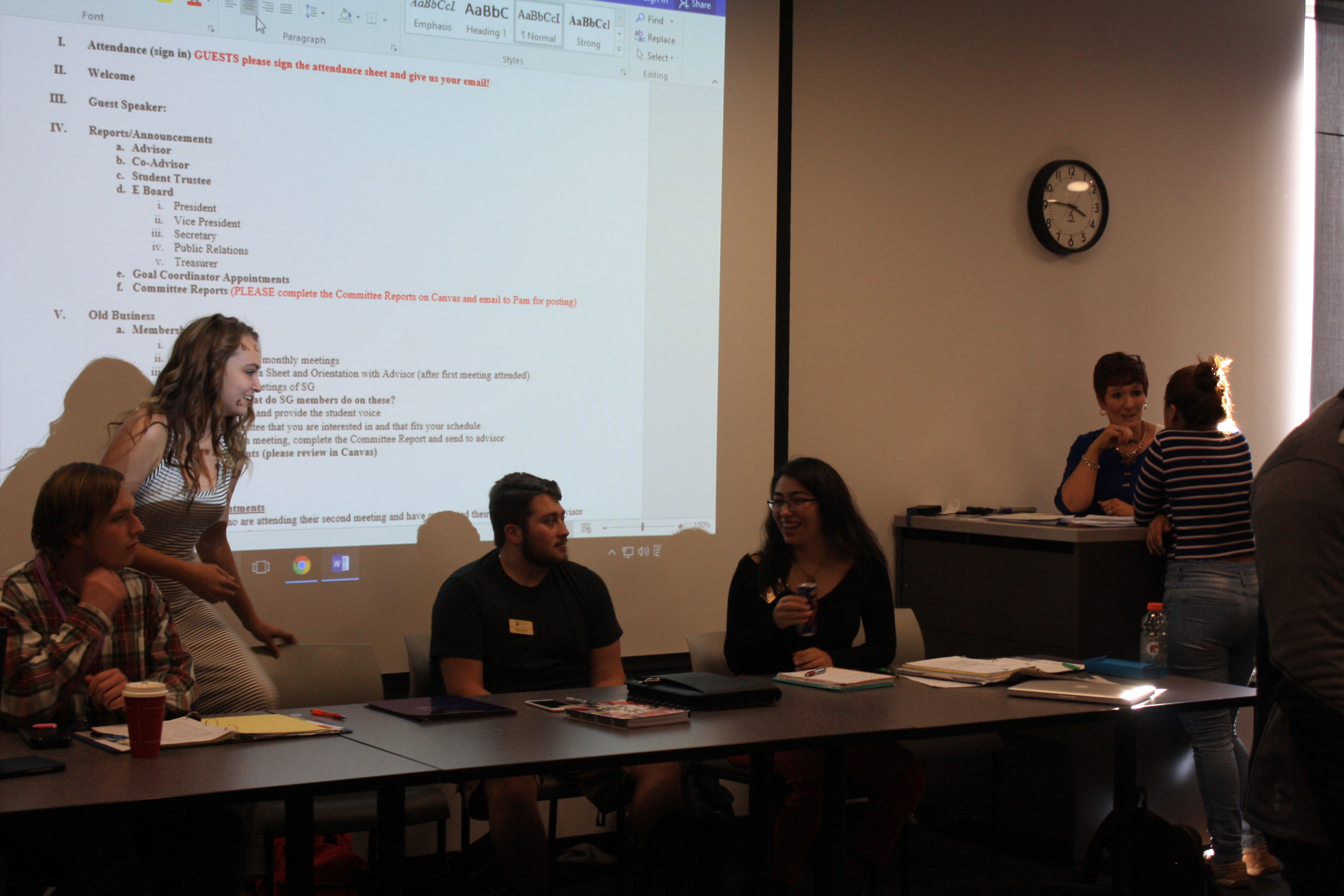 Latest posts by Jarek Martinez
(see all)